About Flux Energy
Based in Northern Ireland, Flux Energy have extensive experience in the Design, Construction, Testing, Asset Management and O&M of electrical distribution systems from 110V up to 275kV. Our experience spans across DNO systems as well as private, High Voltage Networks.
We are also a leading provider of Electrical Consultancy Services to clients throughout the UK and Ireland, with a large focus on Renewable Energy Projects, Demand Side Response and SCADA.
Contact us now. We will be pleased to offer advice, or discuss your project requirements.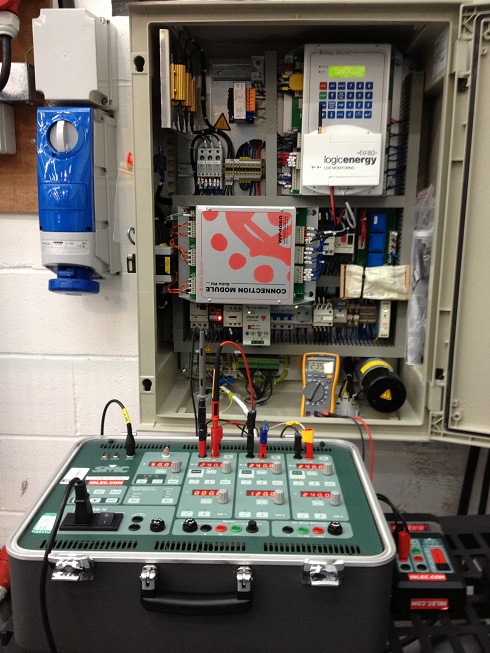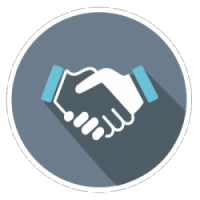 From feasibility right through to completion, we will assist you throughout all stages of your project. We pride ourselves in our ability to give honest, unbiased advice, thanks to our extensive experience.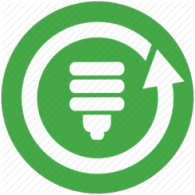 Flux Energy have significant expertise in the Wind Sector. We can provide efficient asset management services for all renewable projects, ensuring maximum profitability is at the forefront.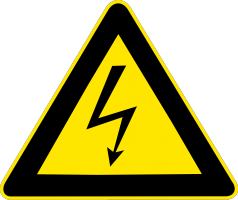 Our High Voltage services include electrical design, construction, commissioning, inspection and maintenance of distribution networks from 230V to 275kV, in accordance with relevant legislation.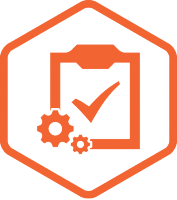 Flux Energy provide all elements of Balance of Plant, Commissioning and associated Testing. We can carry out in-depth assessments of your protection systems to ensure faults do not cause undue injury or damage.
Click below to see our full list of services